Product Main Category: Big data
Offered Services
Data Preperation
Data Cleansing
Data Integration
Data Analytics
Data Visualization
Risk Management
Mathematical Modeling
Artificial Intelligence Applications
Machine Learning Applications
Role in the market
Manufacturer
First installation of the solution (year):
2010-01-01
Number of installations (customer, company) of the solution in operation:
500
Number of installations (customer, company) of the solution (own customers) serviced by company:
500
Pricing model
Licence depending on company key data (e.g. turnover, transaction quantity)
Maintenance service areas
Hotline and support
On-site service and maintenance
Remote Maintenance
Application areas (Process)
Maintenance
Information Technologies
Environmental Health & Safety
Quality
Engineering - R&D
Production
Company wide
Application areas (Operational)
Planning
Control
Efficiency
Data collection
Data storage
Data analysis
Data analytic
Data processing
Data integration
Reporting
Visualization
Target customer structure
Business-to-business
Target customer production structures
Project based manufacturing
Single unit, small series manufacturing
Variants manufacturing
Series manufacturing
Mass manufacturing
Supported production models
Discrete Manufacturing
batch manufacturing
process manufacturing
Typical duration of an implementation project
"Plug & Play" (max. 2 weeks)
Application Development Tools and Platforms
Windows
Solution programming languages (Programming, Scripting & Markup)
C++
Ruby
Communication/middleware technologies
MQTT
REST
TCP/IP
Data storage infrastructure
On Premise
Cloud
algorithmica technologies Inc.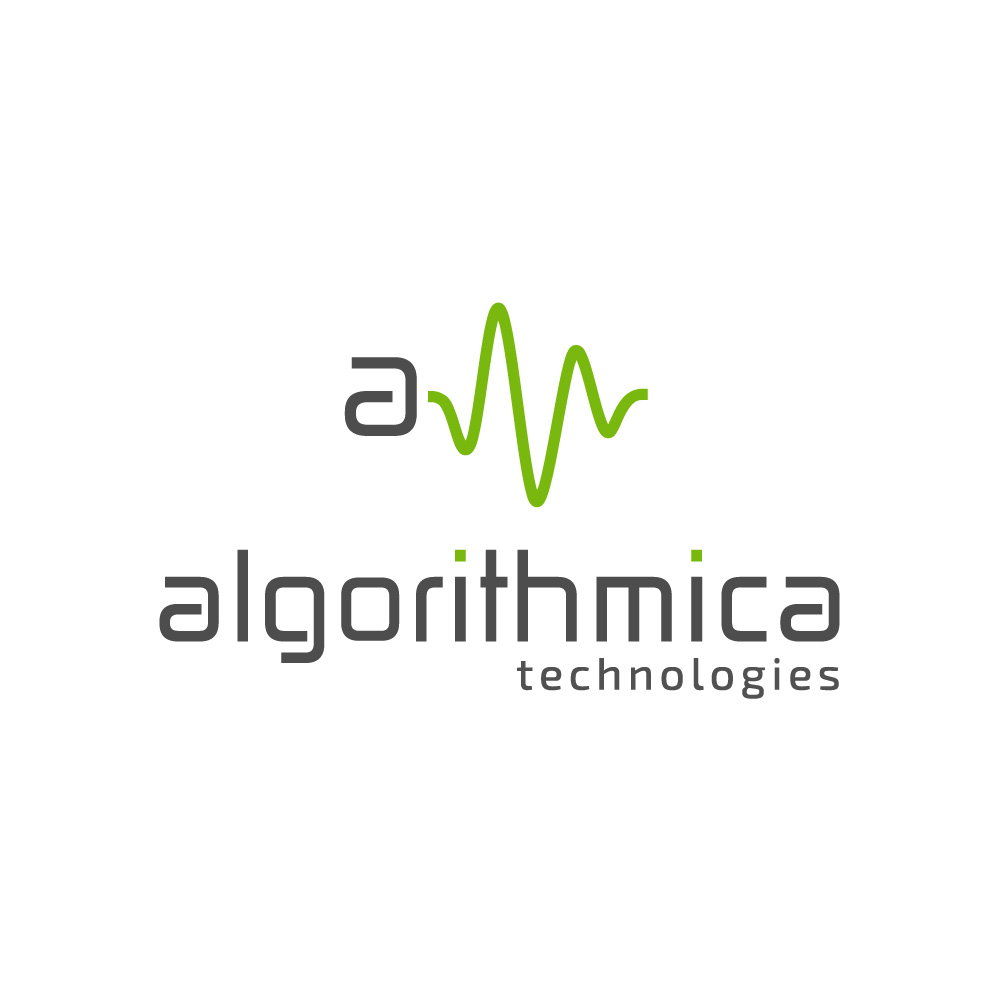 Company Details
Please sign in first to be able to see company contact info. Click
here
to sign in.
Company's head office location (Country): US
Company's head office location (City): California

No reference was entered.
No additional documents were uploaded.